Does your family head out to public lands to get some fresh air and exercise in the Rocky Mountains? If so, join us in our effort to stop Bureau of Land Management (BLM) "Acting Director" William Perry Pendley from continuing his damage to our Mountain Mama way of life.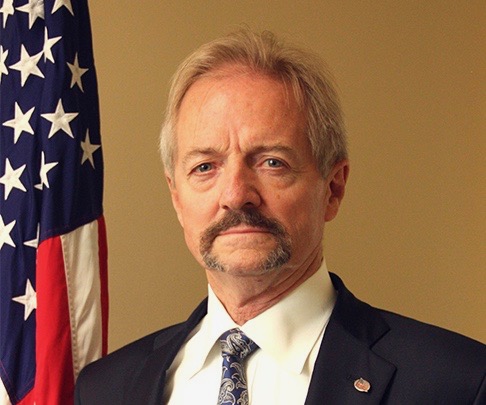 On top of being found guilty of ruling the BLM unlawfully by a Montana judge (thanks to a lawsuit brought by MT Governor Steve Bullock) and unconstitutionally staying at his post (yep – you read that right, learn more here), Pendley has shown he is outwardly hostile to our outdoor heritage. Believe it or not, the man in charge of managing 250 million acres of our public lands has:
Just like a teenager peer-pressured into vandalizing his own school, Pendey continues to do the bidding of his fossil fuel industry buddies, like he did when he represented them as a lawyer-lobbyist. Back in the day, he represented energy companies seeking to develop Montana's Badger-Two Medicine area sacred to the Blackfeet Nation – and now, as BLM director, he has pushed to roll back oil and gas reporting that would save the industry more than $130 million over the next 10 years and leave the public in the dark about what's happening on our public lands.
If Pendley was our kid, we'd put him in a time out for failing to follow a judge's orders, protect public lands, as well as protect our clear, mountain air and our last remaining wild places.
We know we're not alone – a May poll showed that Rocky Mountain moms believe in protecting clean air and public lands: 95% of Colorado and Montana moms think it's important that their children and grandchildren can play outside without air pollution and smog affecting their health and 91% want to live in a place with family access to parks, trails and open spaces.
As moms who want our kids to have a bright future with both clean energy job opportunities and plenty of wild, outdoor places for families, we call on Pendley to resign immediately and we hope the Senators of Montana and Colorado will too. Our children can't wait.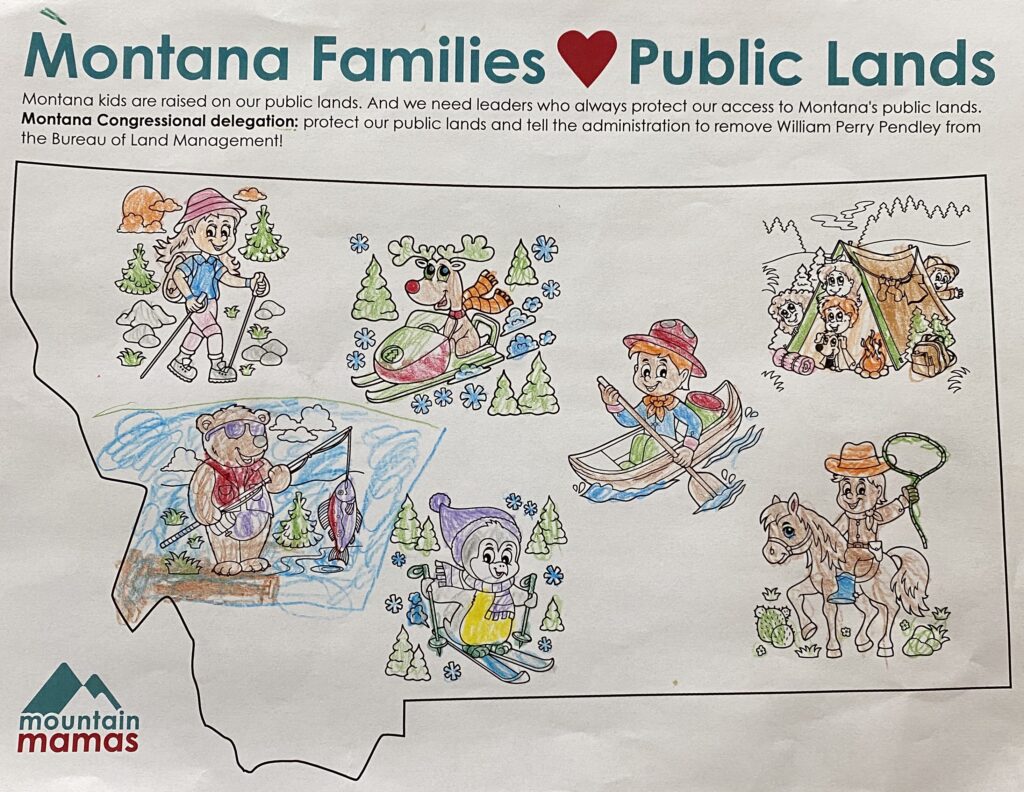 PS: If you're in Montana, download out this cool coloring sheet, word search, or activity sheet we created so that you can talk to your kids about the importance of our public lands and those who we trust to take care of them.