Methane is a greenhouse gas up to 80x stronger than CO2 and a dangerous pollutant. Yet oil and gas companies will at times simply burn it or vent it directly into the air intentionally even though it contributes to climate change and the fact that it could be captured and sold.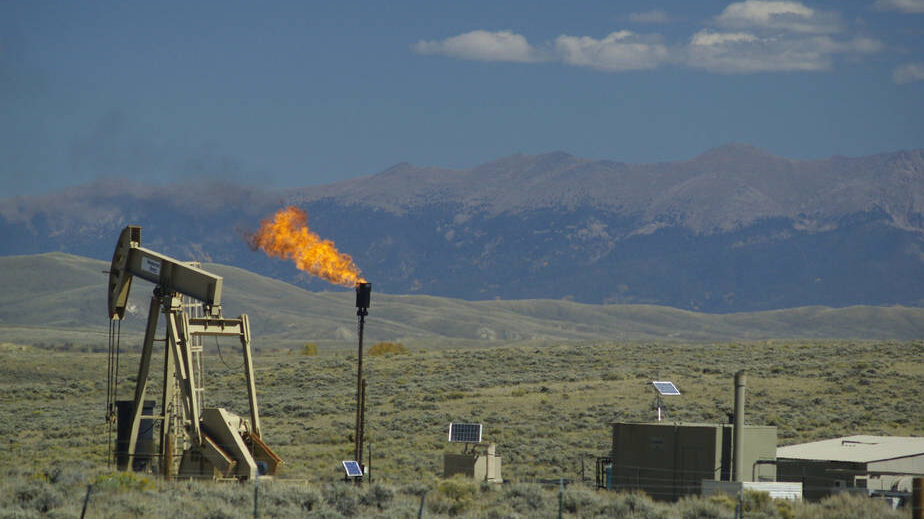 In Colorado, we are fortunate that we have some protections in place that limit these practices, but there is still work to be done since methane accounts for nearly 25% of Colorado's greenhouse gas emissions and contributes to toxic air pollution. The Trump Administration has been steadily working on rolling back safeguards at the federal level, so it has become even more important that we have them at the state level.
Methane contributes to smog, or ozone pollution, which harms children's health including exacerbating respiratory illnesses like asthma. One in 12 kids in CO suffers from asthma. These children not only struggle with their health but also miss school due to high ozone days, meaning they fall behind their classmates.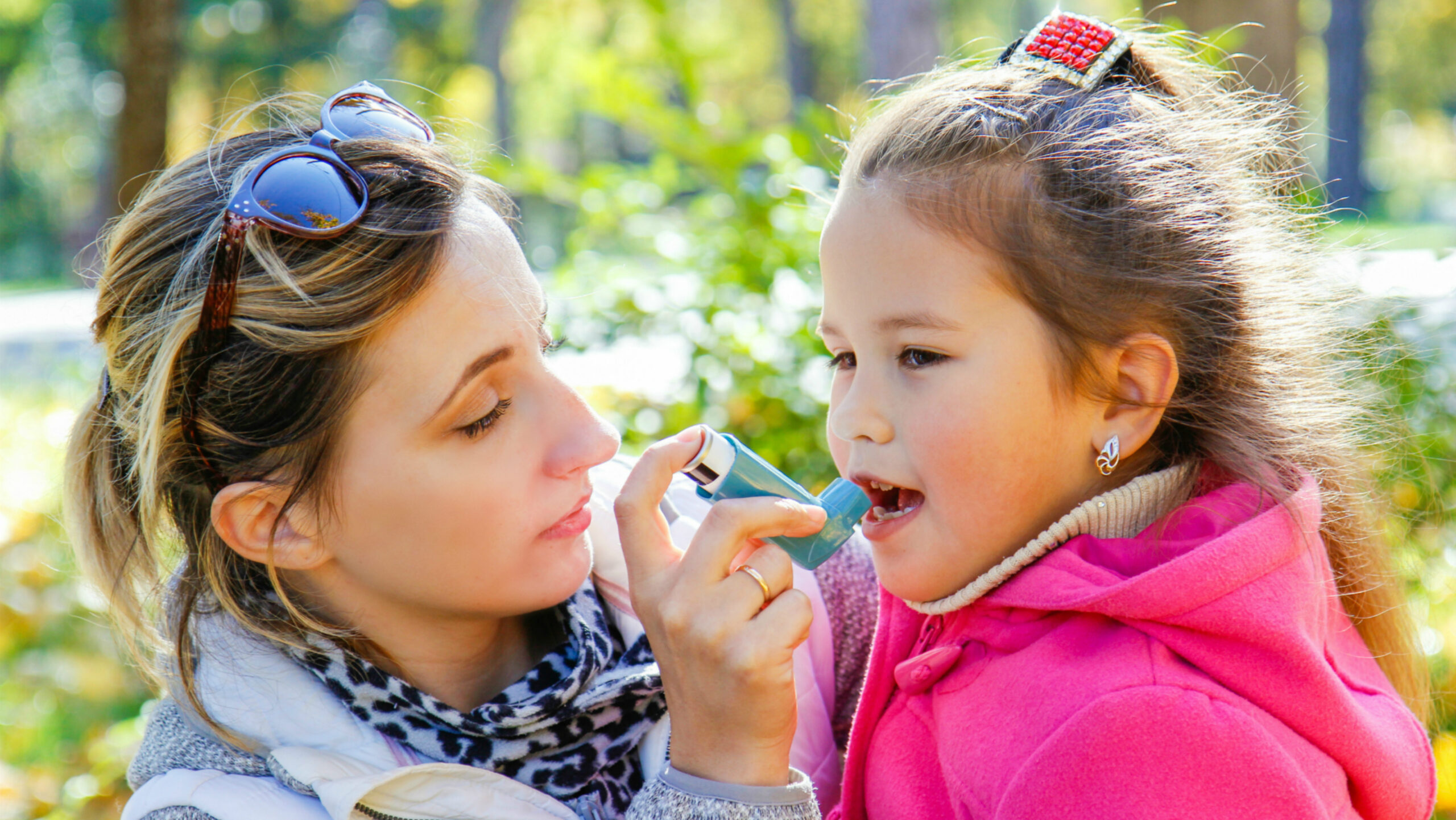 Climate change can lead to more wildfires, drought, heat sickness, more insect-borne disease and potential food shortages. This is not the future we want to leave for our children. In fact, that is why we first came together as a group in 2013 – moms speaking up to let decision makers know that we want healthy air and a sustainable future for our kids – and many of you have been with us ever since.
Well, it's back to our roots. There are two decisions coming up with Colorado state regulators and they need to hear from us:
September AQCC Hearing – Pre-Production Reforms: On Thursday, September 17th, the Air Quality Control Commission (AQCC) will host a public hearing to address monitoring and controlling of emissions that occur during drilling and before production takes place (known as pre-production). As well as emissions from natural gas-fired engines used during oil and gas production, and oil and gas injection facility controls.
October COGCC Rulemaking – Flaring Regulations: On Monday, October 26th the Colorado Oil and Gas Conservation Commission (COGCC) is considering stronger flaring regulations. Flaring is the burning of natural gas during oil and gas exploration and production activities. Natural gas contains mostly methane but also CO2 and up to 250 hazardous air pollutants. It's important that the COGCC create strong rules that eliminate all routine flaring. Non-routine flaring must be limited to flaring necessary to respond to emergencies only.
The public is invited to give their opinion at both hearings and who attends (virtually) and speaks up makes a difference. We'll need a strong showing to make a difference! Are you interested in making a difference during either of the opportunities above? Sign up here and I'll be in touch.
Jen Clanahan
Colorado State Director
PS: Want to learn more? Check out this webinar we did with Moms Clean Air Force: