The Colorado Outdoor Recreation and Economy Act, or CORE Act, would protect approximately 400,000 acres of extraordinary public lands in Colorado so future generations will forever be able to experience their beauty, solitude, wildlife, and history that we enjoy today. Because so many of us are raising our kids here in Colorado for the outdoor quality of life, we wanted to share some gems of these areas for your family to enjoy: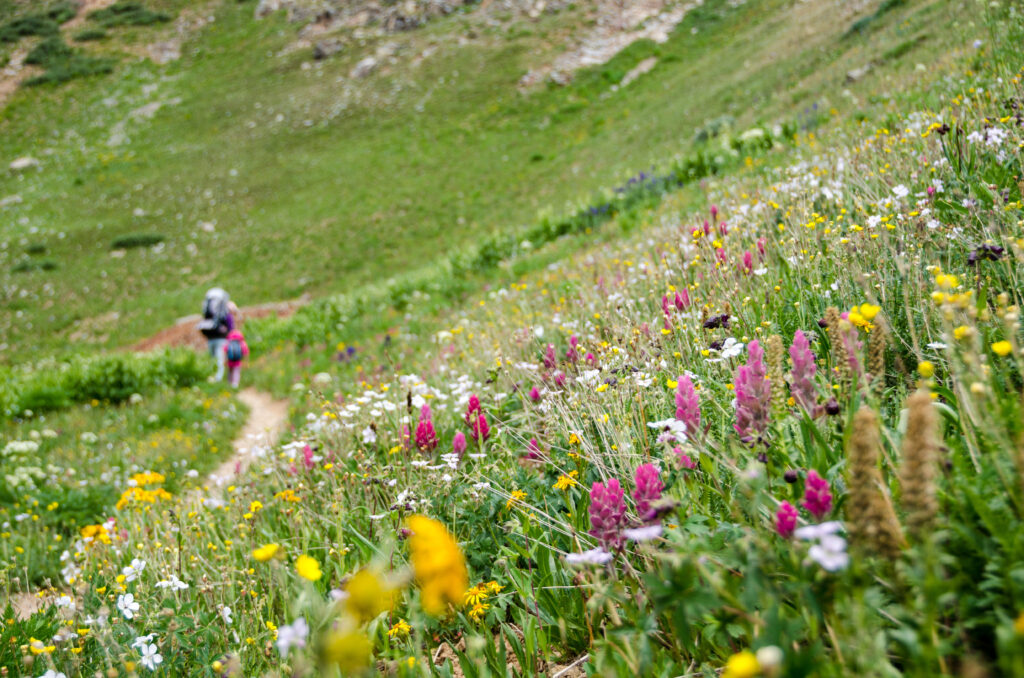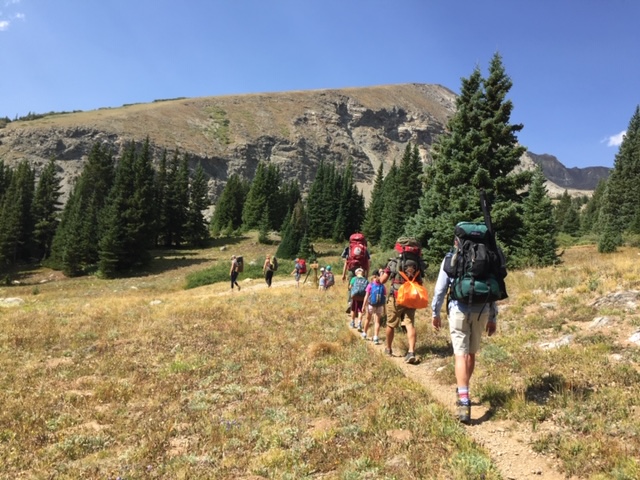 WILDFLOWER IDENTIFICATION – There are plenty of places to check out Colorado's summer wildflowers. One of our favorites? Lake Hope hike, in the proposed Sheep Mountain Special Management Area, which offers meadows full of wildflowers! Bring your favorite wildflower book and see how many your family can identify or sit down and draw some of your favorites. Check out the hike here.
SUMMIT A PEAK – There are several options. Wilson Peak is a particularly challenging 14er or there are easier climbs like McKenna Peak. At just 8000 feet it's more kid-friendly.
HORSEBACK RIDING – There are many opportunities throughout the CORE Act areas, but Elk Creek Trail #407 is a picturesque choice! It is located in the proposed Lizard Head Wilderness expansion in the San Juan Mountains. There is also great horseback riding in the Thompson Divide area.
BOATING + PADDLING – Blue Mesa Reservoir has lots of opportunity to get on, or in, the water. Windsurfing, canoeing, stand-up paddle boarding, you name it! Check out this site for more information.
STAR-GAZING – Black Canyon of the Gunnison National Park (adjacent to the proposed Curecanti National Recreation Area) is an officially designated Dark Skies location, one of just 8 in Colorado. The park partners with a local amateur astronomy society to put on nighttime events. Learn more here.
LEAF PEEPING– The CORE Act would remove from future fossil fuel extraction or mining areas in Thompson Divide, which includes areas along Kebler pass, east of Crested Butte. This area is home to one of the largest aspen groves in the world! Even if the leaves aren't changing, it's still a beautiful area to spend time and do some wildlife viewing.
CAMPING – Again, there are so many family-friendly places to camp in the CORE Act areas, but one we love is the Lost Lake Campground in the Thompson Divide area outside of Crested Butte. Book your spot today.
EXPERIENTIAL LEARNING at Camp Hale – It's always more fun to learn history in a hands-on outdoor setting. The U.S. Army 10th Mountain Division trained here for World War II. This area would be protected as our country's first ever National Historic Landscape. Learn more here.
HUT TRIP – We have an amazing network of huts around our state. Francie's Cabin, in the proposed Tenmile Special Management Area, is a favorite for our family. You can hike in for a stay during the summer or, in winter, you can backcountry ski or snowshoe. The Hut Association makes it easy by recommending hut trips that are kid-friendly, and tells you everything you need to know including packing lists, check them out here.
HIKING – There are beautiful trails all over the CORE Act areas with varying levels of difficulty but a great hike is the McCullough Gulch Trail Hike in the proposed Tenmile Special Management area.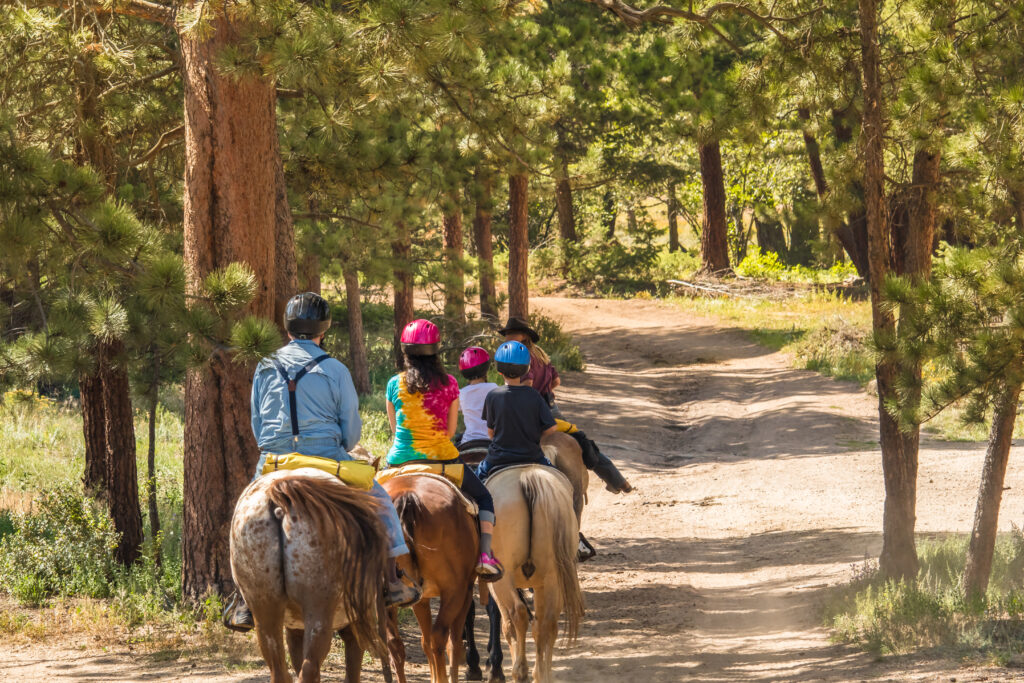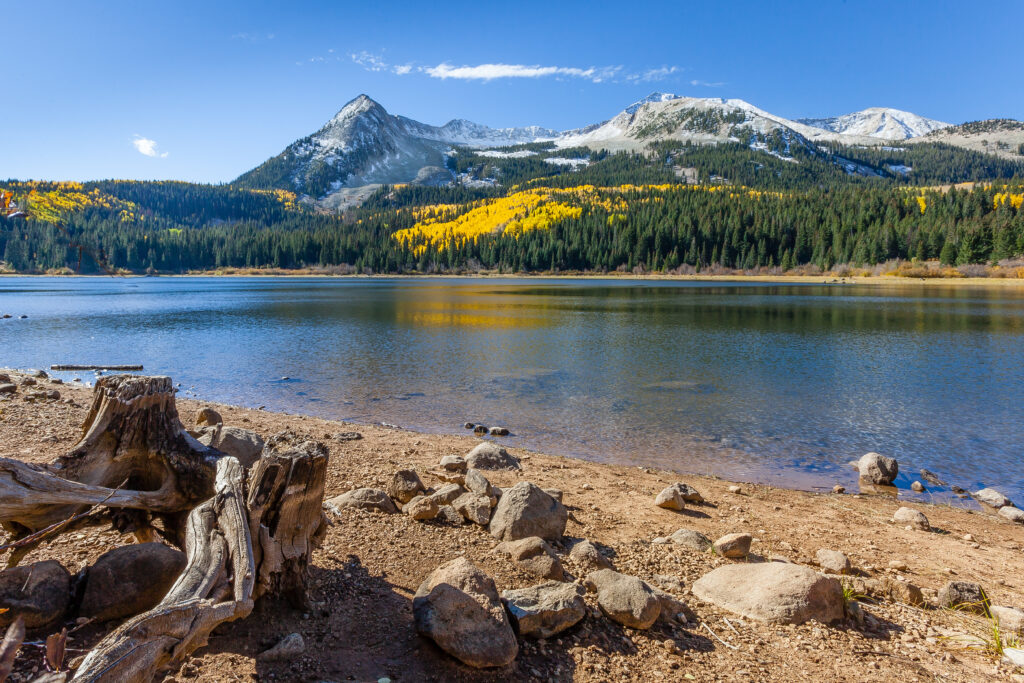 Outdoor play is not just fun, it's good for our kids as well. So get out and explore these areas and then help ensure they are around for your kids to take their kids to experience. Many of these areas are threatened by development and special interests which is why Senator Bennet and Congressman Neguse have worked so hard to pass the CORE Act. Unfortunately, Senator Gardner has not yet signed on as a co-sponsor or even offered his support.
Have 30 seconds? Add your name to our petition calling on Senator Gardner to co-sponsor the CORE Act.
Have 5 minutes? Check out the numbers below and call his office too.
Pueblo (719) 543-1324
Denver (303) 391-5777
Grand Junction (970) 245-9553
Greeley (970) 352-5546
Yuma (970) 848-3095
Colorado Springs (719) 632-6706
Fort Collins (970) 484-3502
Washington, D.C. (202) 224-5941
Durango (970) 259-1231