Colorado has the potential to be a national leader on climate change initiatives.
Join us in asking the Air Quality Control Commission (AQCC) to take urgent and bold action on the Colorado Climate Action Plan! Raise your voice by sending the following message to the AQCC asking that they take urgent action to address the climate crisis so our kids can have a more healthy, secure future!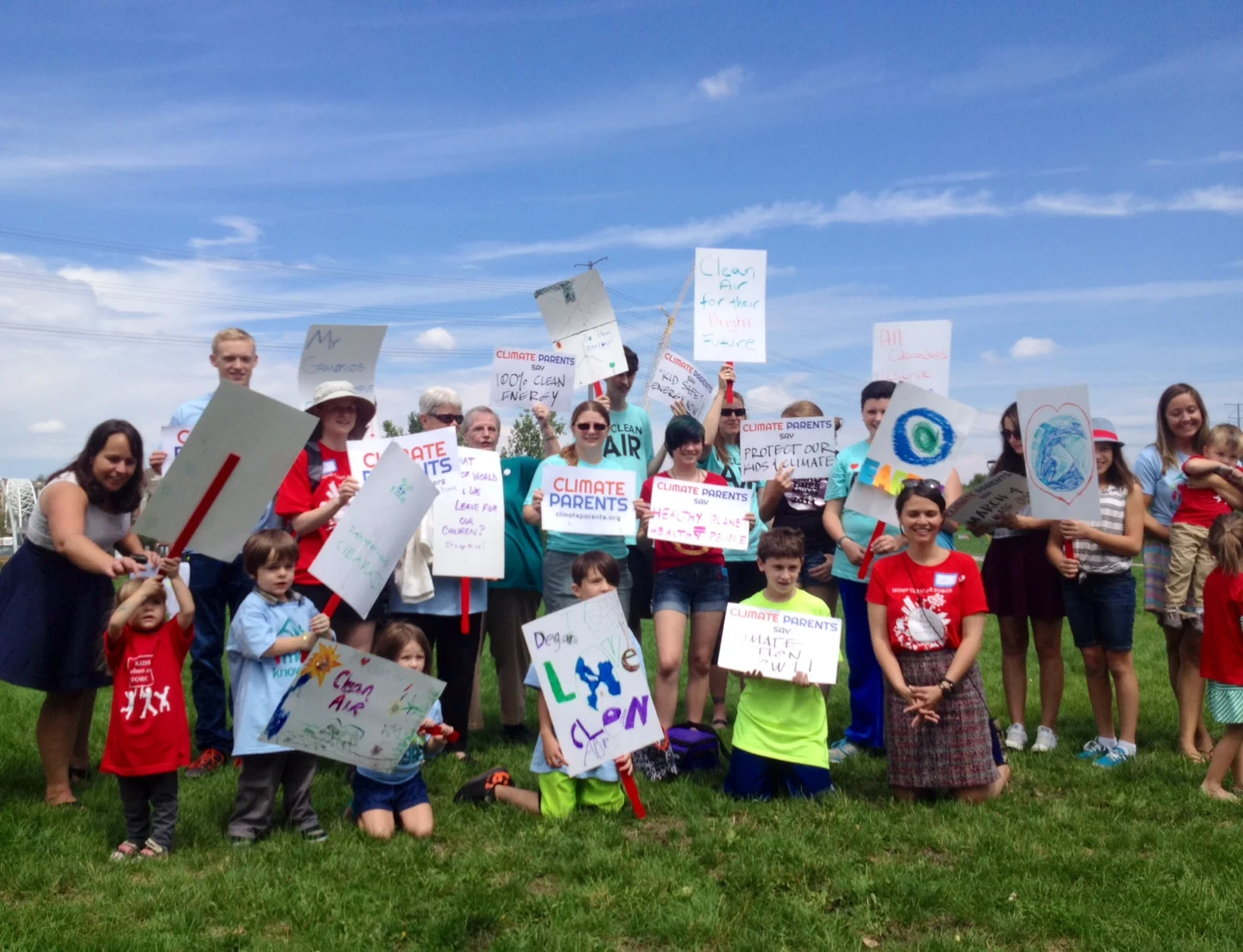 There's a major air pollution problem in Colorado.
The Denver/Aurora metro area has been declared the 10th worst for ozone pollution out of 228 metropolitan areas across the country…and it's getting worse. It's time for Mountain Mamas across Colorado to raise their voices for change. Sign on to the Mountain Mamas Clean Air for Colorado so our legislators know that we can't have air pollution for our families, our communities, and our state.