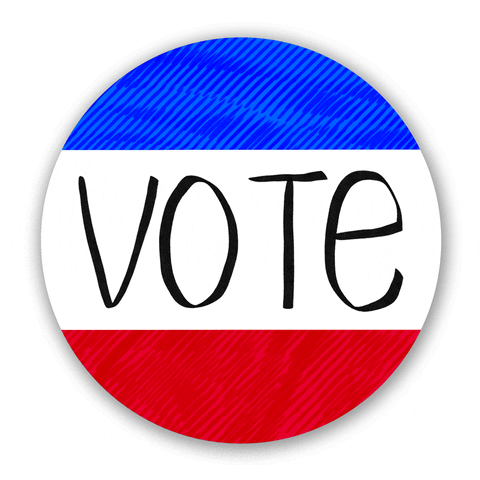 This election is absolutely critical for the issues we care about.
The individuals that are elected up and down the ballot make decisions that will impact our children. We can teach our kids to look both ways before crossing the street, but we can't single-handedly clean the air they breathe, protect our public lands or prevent the climate crisis from limiting their future opportunities. We need government representatives that will work on these issues with us to protect our kids.
So if you haven't yet, please make a plan to vote and turn in your ballot by Tuesday, Nov. 8th. We have even made it easy for you:
We are lucky! We live in a state that makes voting as easy as 1..2..3… You can register up to, and including, election day and still be able to vote in this election!
Have questions about how to either get your ballot or turn in your ballot? Go to GoVoteColorado.com where you can check to see if you're registered, register to vote, find in-person voting locations, and find drop-off boxes for your ballot.
Not sure about all those ballot initiatives? We have a lot of them this year. There are several organizations that give background information about candidates and initiatives. Some will give recommendations on how to vote depending on your interests. One example is the League of Women Voters ballot guide: LWVColorado.org  
Vote early! There is a lot going on so the more people who turn their ballots in, or vote in-person, as early as possible the better. As a bonus, the calls, mailers and folks knocking on your door usually stop once your ballot is in. JustVoteColorado.org can help you make your plan to vote and has a hotline to answer your questions in English and in Spanish – Hotline: 866-687-8683 — Español: 888-839-8682.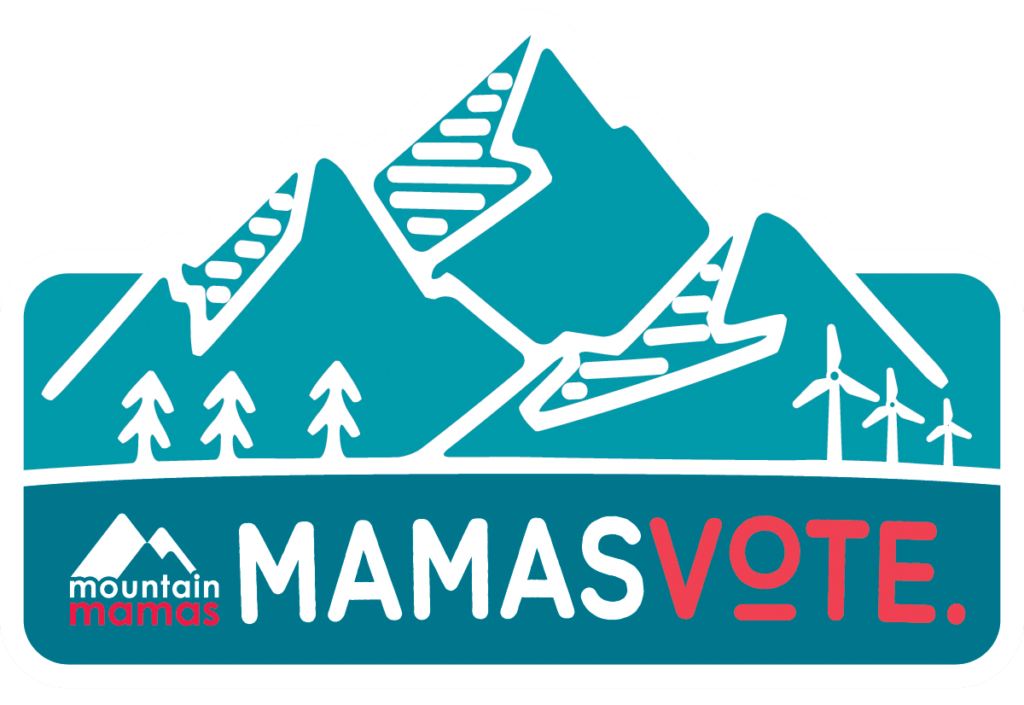 Want this awesome FREE sticker?
Vote and then let us know you did by clicking here – we'll send you a sticker in the mail.
Already voted? Get your FREE Mamas Vote sticker here and share this blog with 5 friends to make sure they have all the information they need to vote too!
Happy voting Mamas! Our kids are counting on us! Let's show them how it's done!
PS: Did you know that Colorado had the 2nd highest voter turnout in 2018 and 2020? We were just behind Minnesota. Let's show them once and for all who is the best state and snag the title for highest voter turnout this year. To do that, we need you to vote!