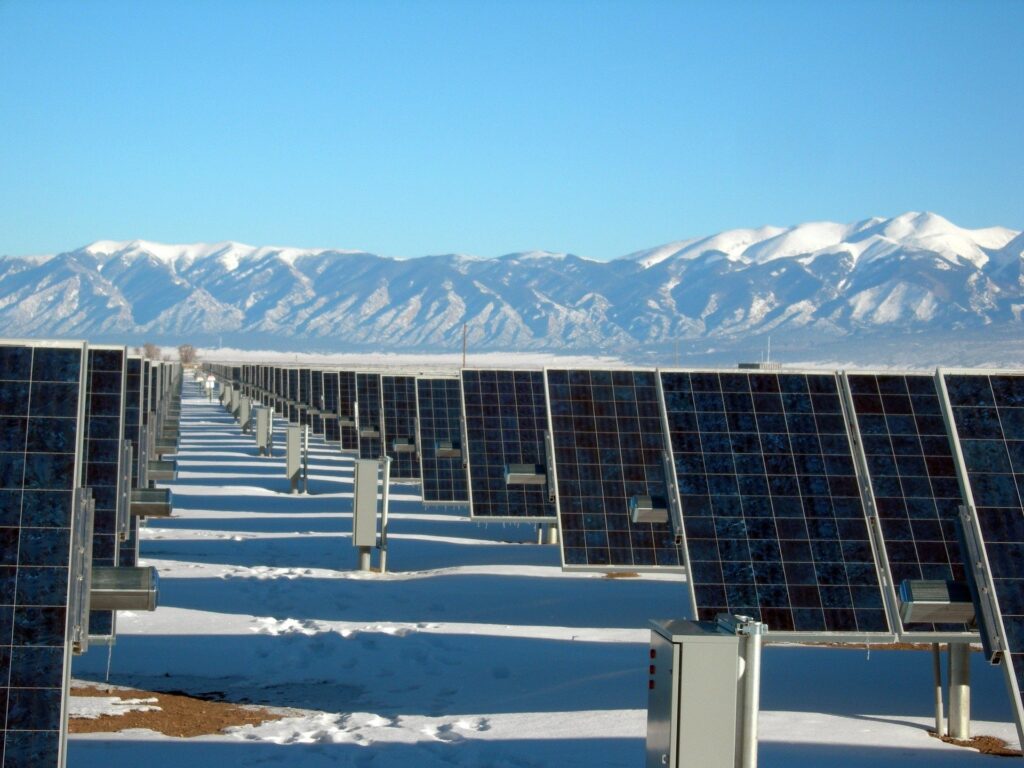 A once in a lifetime opportunity for our children
We are running out of time to stop the harmful effects of climate change.
By MacKenzie Roebuck-Walsh
As a mother, I think about my son and his future everyday. The young people of our great state are the future leaders of Colorado and the nation, and they deserve quality jobs, clean air, climate justice, and strong livelihoods. That is why I am calling on Senator Hickenlooper and Senator Bennet to support the American Jobs plan and to reject any attempt to water down the bill. We must take bold action to protect our environment and make key investments for the next generation.
In March, President Biden announced the American Jobs Plan (AJP), an infrastructure plan that would invest in America, create millions of quality jobs and combat climate change. The plan will create an American transition to 100% clean power in key industries while driving equity and creating good jobs that are relevant to the clean power transition.
This is an opportunity for America that we must seize. The American Jobs Plan will create quality and equitable jobs, as well as make key investments to protect our environment. We must secure a clean, just future for the next generation while addressing and combating the inequity that has resulted from climate change.
In Colorado, we have experienced firsthand the effects of climate change. In 2020, we had three of the largest wildfires in state history rip through over 600,000 acres, which resulted in over $200 million of fire-suppression response and thousands of families displaced. Children had to miss school as they fled their homes and faced dangerously hazardous health repercussions as a result of harmful smoke in the air. Moreover, Denver ranks among the top ten worst U.S. cities for hazardous air pollution that causes respiratory complications, chronic inflammation and even dementia.
How much longer will we wait before our children lose their bright futures to debilitating issues that come as harsh consequences to climate change? Senator Bennet, Senator Hickenlooper and members of Congress cannot accept half measures. We are running out of time to stop the harmful effects of climate change. The time to go big on combating climate change is now. We have a once-in-the-generation chance to take action by passing the American Jobs Plan.
This is our chance to invest in each other and build a healthier, more prosperous future for the next generation of leaders. Our federal delegation in Colorado should support the American Jobs Plan and invest in our children's futures.