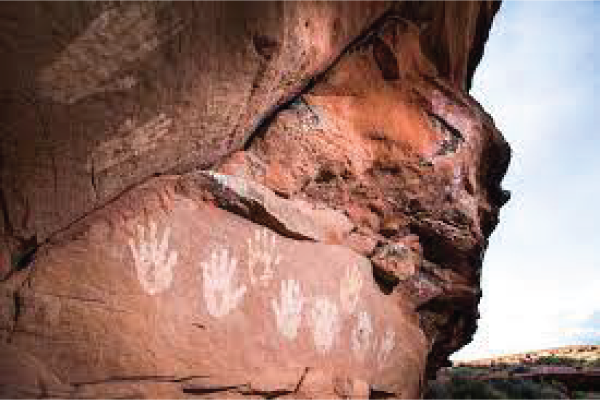 Mamas across the nation are applauding the Biden Administration's recent reinstatement of Bears Ears National Monument and Grand Staircase-Escalante National Monuments in Utah, as well as the Northeast Canyons and Seamounts Marine National Monument in New England. All three of these monuments were significantly reduced/eliminated during the last administration, casting uncertainty on their future. Thank you to the Biden Administration for righting this wrong!
Many of these lands are sacred to Native communities, and the permanent protections provided as National Monuments will ensure these lands and cultural artifacts are preserved not just for generations to come but because it is the right thing to do. We wish to extend our immense gratitude to the Bears Ears Inter-Tribal Coalition for leading the effort to protect Bears Ears from oil and gas development now, and into the future.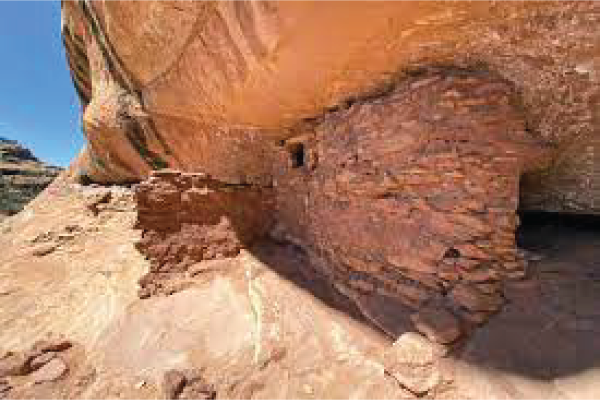 It's our hope that the Biden Administration will continue this momentum of protecting our shared public lands by fully implementing the America the Beautiful initiative. Our shared public lands fuel our rural economies and sustain the health of our communities and families. We have much to do, and this step today is an important advancement towards our goal.