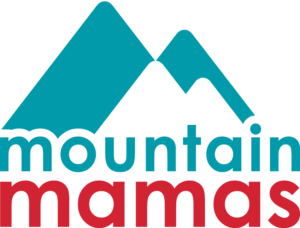 For Immediate Release October 12, 2022
For more information contact:
DENVER – Today, Mountain Mamas celebrated the designation by President Joe Biden of the Camp Hale – Continental Divide National Monument. Mountain Mamas have supported the CORE Act and protecting its various components for years, and today took time to recognize this major success.
Jen Clanahan, Colorado State Director for Mountain Mamas said, "Mountain Mamas are thrilled with the National Monument designation of Camp Hale and Continental Divide Trail. We are so grateful to President Biden for listening to the will of the people of Colorado who have been asking that these areas remain intact for future generations to enjoy as we do today. A huge thank you to Senators Bennet and Hickenlooper, and Congressman Joe Neguse for their tireless efforts to protect these special places. Camp Hale and the Continental Divide Trail provide outdoor classrooms that give our kids the experiential learning moms so value. They can explore, learn history and ecology and enjoy all the benefits of outdoor play."
On October 12, 2022, President Joe Biden visited Camp Hale in the Colorado mountains to designate the new Camp Hale – Continental Divide Trail National Monument. This is the first new national monument created by President Biden.
Mountain Mamas is a 501(c)(3) nonprofit that envisions a future with clean air and water for our families, climate justice for all communities, and protected public lands that allow our children to enjoy our outdoor quality of life for generations to come.
www.mtnmamas.org