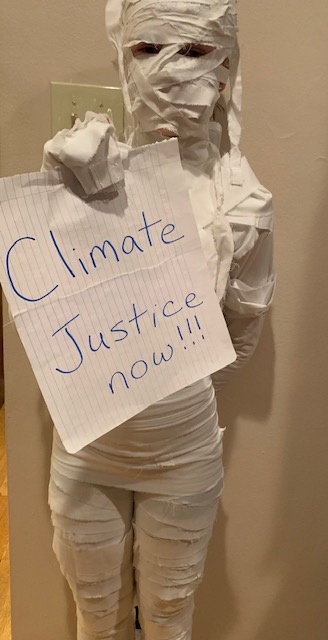 I'm guessing by now most people have heard about the Build Back Better budget that President Biden and Congress are working on. It's sometimes also called the budget reconciliation referring to the process. While there has been a great deal of discussion about many different programs, they are considering a number of climate provisions that we hope will ultimately be included. In fact, this could be one of the most consequential pieces of legislation to address the climate crisis.
The proposal could include funds to help schools switch to electric school buses and make schools more energy efficient, incentives to help families switch to electric vehicles and incentives for clean energy that could take a serious bite out of the pollution from electricity generation across the country. There is a lot to like.
It's desperately needed since we don't have time to waste. The Intergovernmental Panel on Climate Change (IPCC), the body responsible for assessing the science related to climate change, has issued a 'code red' for humanity. This means we need to take major actions for systemic change if we want to continue life as we know it on our planet.
We're already seeing the effects of climate change today. It's happening even faster than scientists originally thought it would. In order to protect our kids from the worst case scenario we need to make big changes like those being discussed as part of the Build Back Better budget.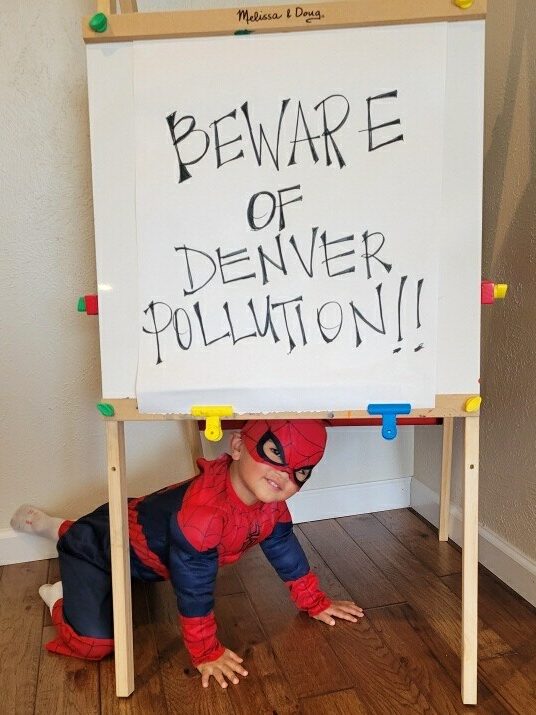 Unfortunately, there are competing priorities and a couple Senators that are holding things up so we need our Members of Congress to fight for us during negotiations. They will be more motivated to do that if they know their constituents want them to prioritize clean air, clean energy and a healthy climate for our kids, so we started a letter writing campaign.
You can join us and send them a note by clicking here. Congress will be hearing from the paid lobbyists who profit from business as usual so we must ensure they also hear from those of us who want them to protect the future for future generations.