MAMAS RURAL!
RURAL CONNECTION + ENGAGEMENT + EQUITY
In Montana, we've seen and participated in efforts that feature folks who on the outside might not normally be friends – like a rancher and an environmentalist, a logger and a backcountry skier – but through a shared appreciation of place, or way of life, or community issue – they put their differences aside, listen and learn from one another, and find a path forward where everyone wins.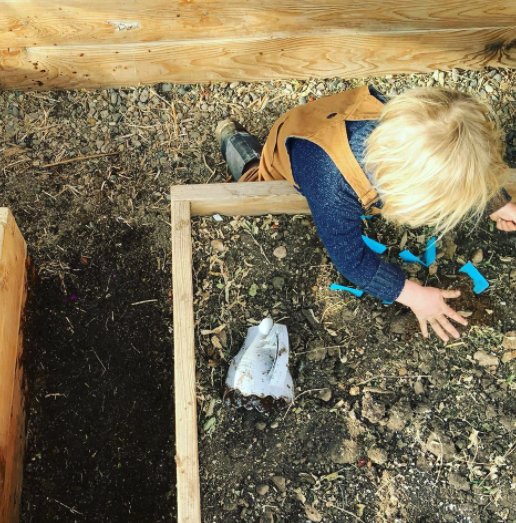 From Bozeman to Highwood, Shelby to Billings, Pony to Missoula, "mamas" everywhere agree on a very simple – yet powerful – thing: our families deserve to adventure with fresh air in our lungs and clean water between our toes, with plenty of wide open spaces in between.
That's why we are launching a new program, Mamas Rural! where we are doubling down on the Mountain Mamas ethos of meeting "mamas" where they are, and doing what we can with our shared experiences as Montanans.
We are going to turn away from national political divides and dysfunction and instead, we are turning towards each other and the rural roots that entwine us.
Through Mamas Rural! we will listen and learn in rural and Native communities across Montana with the only agenda being – finding agreement and consensus for what is best for these communities when it comes to clean air, water, and our shared lands.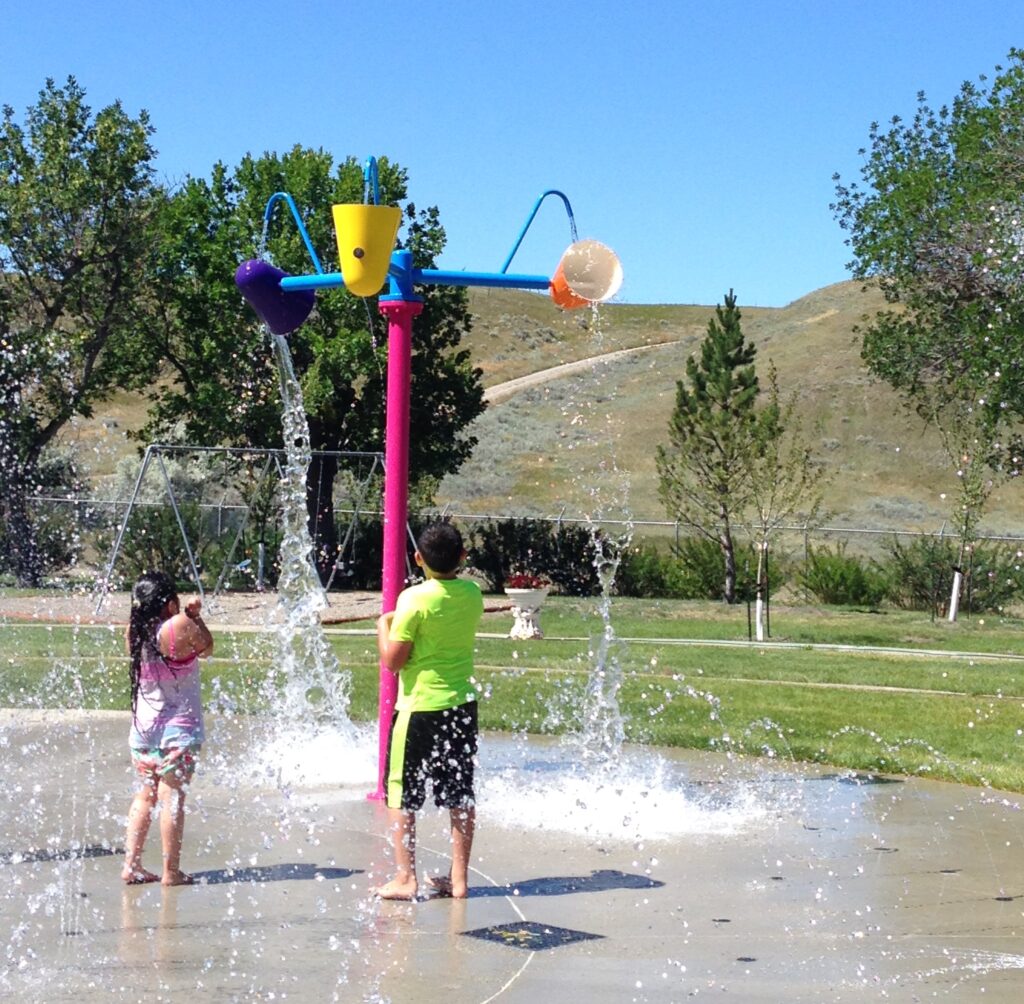 In 2021 we plan to launch a pilot Mamas Rural! project in two rural Montana communities with two part-time Mamas Rural! grassroots organizers.
Through their first-hand knowledge of the area, and a "mamas knack" for bringing folks together for the betterment of our families and communities, we will work with local, state and regional conservation partners to fully implement the Great American Outdoors Act and rural economy grant funding on the ground and in the areas that need it most.