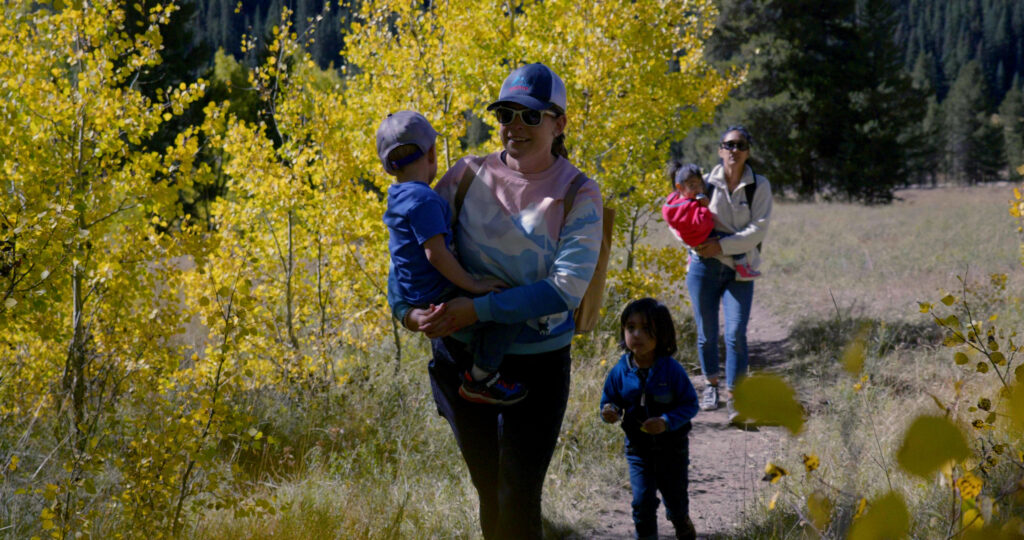 Camp Hale-Continental Divide National Monument
Colorado's most recent National Monument, Camp Hale-Continental Divide, was designated in 2022 by President Biden- the first of his presidency. Camp Hale and the Tenmile Range were used to train the Army's 10th Mountain Division during World War II in alpine and winter warfare techniques. This elite group of soldiers would return from the war to establish America's ski industry- veterans of the 10th Mountain Division founded or managed more than 60 ski resorts. Many also became trailblazers in the conservation movement. The effort to protect the 53,804 acres forming Camp Hale and Tenmile Range was aided by 10th Mountain Division veterans.
This land is also rich in human history. The Ute people traveled to this area for thousands of years during the warmer months to hunt game and collect medicinal plants. Once precious minerals were discovered however, the Ute were forced from these lands, reminding us that although we celebrate the army soldiers who trained to defeat the Nazi's, our own history is rife with hypocrisy and bloodshed. This area remains culturally important to the Ute people who continue to return to their homelands to hold ceremonies, pray, harvest medicinal plants and other ancient traditions.
Don't Miss:
Not far from the Camp Hale entrance, lies a preserved climbing area where soldiers once trained for missions in the Alps. Rock climbers and visitors alike find this spot awe-inspiring, as they reflect on what it might have been like to climb during training in the fiercest conditions using equipment very different from what we have today.
Stay + Explore:
The Tenmile Range is a popular recreation destination for hikers, mountain bikers, backpacking and fishing. For those who love a challenge, Quandary Peak is one of Colorado's most visited Fourteeners. Looking for a place to see the changing colors? Don't miss the fall foliage around Camp Hale.