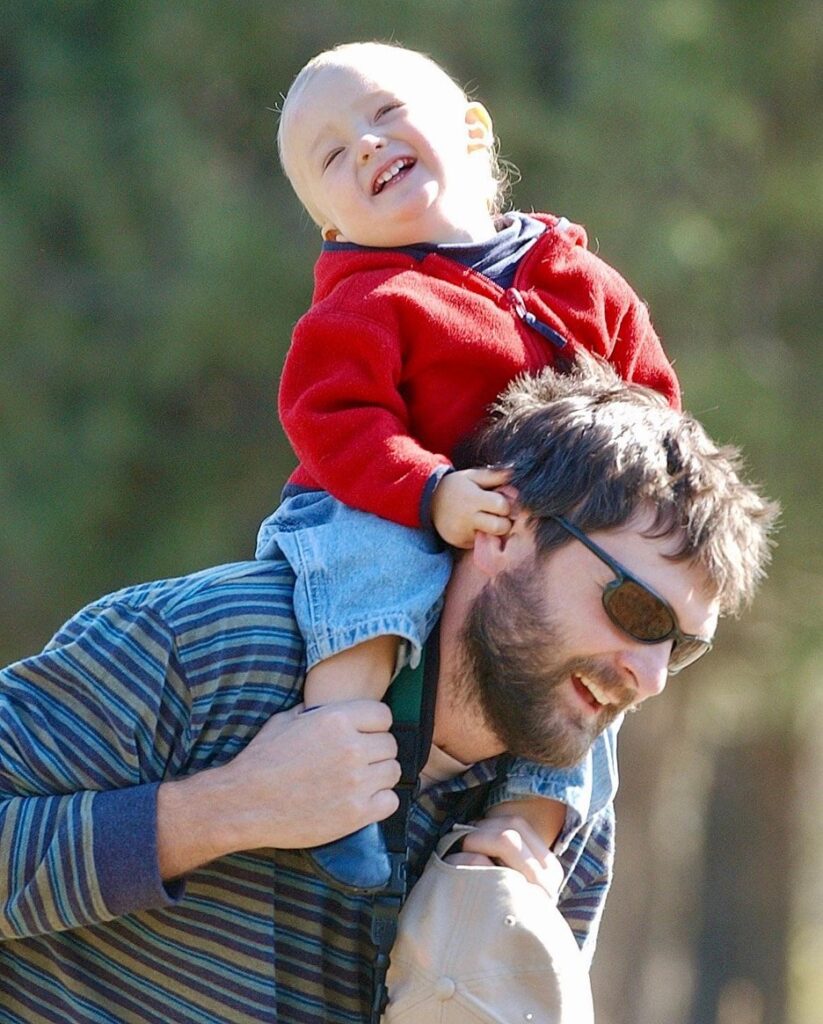 There is a special gift that comes along with surviving hardship: empathy. Folks who have experienced loss, grief, abuse, poverty – life's trails that are steep, boulder-strewn and often dangerous – are forever changed. 
We no longer glare at mothers in airports with screaming babies. We don't scoff at folks in the grocery store line with food stamps and worn-out shoes. Hardship is incredibly difficult, but ultimately the most profound experience the universe can give us. 
During some of the darkest days of my life journey, the only safe havens I had were the stolen moments of time spent outdoors. Lunchtime mountain bike loops in Leverich Canyon, mellow cross country ski missions in Hyalite with my newborn tucked into my jacket. Pushing my baby jogger for a few extra miles on the town trails while my toddler snored loudly, gripping her container of Cheerios. 
As a single mother, scraping my pennies together to buy diapers and pay the mortgage, I met my friend Ben Long. Ben has been a comforting, guiding presence in my life for the past decade, because – like so many of us – he had been traveling life's more challenging trails for some time. 
His son, Aidan, had battled a rare seizure disorder since age 5, landing them in and out of hospitals across the nation for most of Aidan's life. On January 14, 2021, Aidan passed away in his sleep at age 16. 
Ben has had a quiet but powerful presence in conservation across Montana for years. From his start as a newspaper reporter, his motto has always been to meet people where they are. For the last 20 years, Ben has been advocating for the outdoors for our kids, and theirs. As a founding board member of Backcountry Hunters and Anglers, and through his work helping wildlife and conservation groups meet Montanans where they are to maintain our outdoor quality of life, Ben's impact has been vast.
The Mountain Mamas is a thriving nonprofit because of Ben Long. He helped me and other women and parents across the state realize our power, hone our mission and inspire us all to fight for and protect those "stolen moments of time spent outdoors." Aidan's seizure disorder often kept Ben and his wife Karen close to home in case an emergency trip to the doctor was needed. Every time they evaded a close call and enjoyed an overnight hunting trip, fishing excursion or night spent sleeping under the stars near an alpine lake as a family, Ben would show up for work energized and giddy. He knew those stolen moments were few and far between and may not last.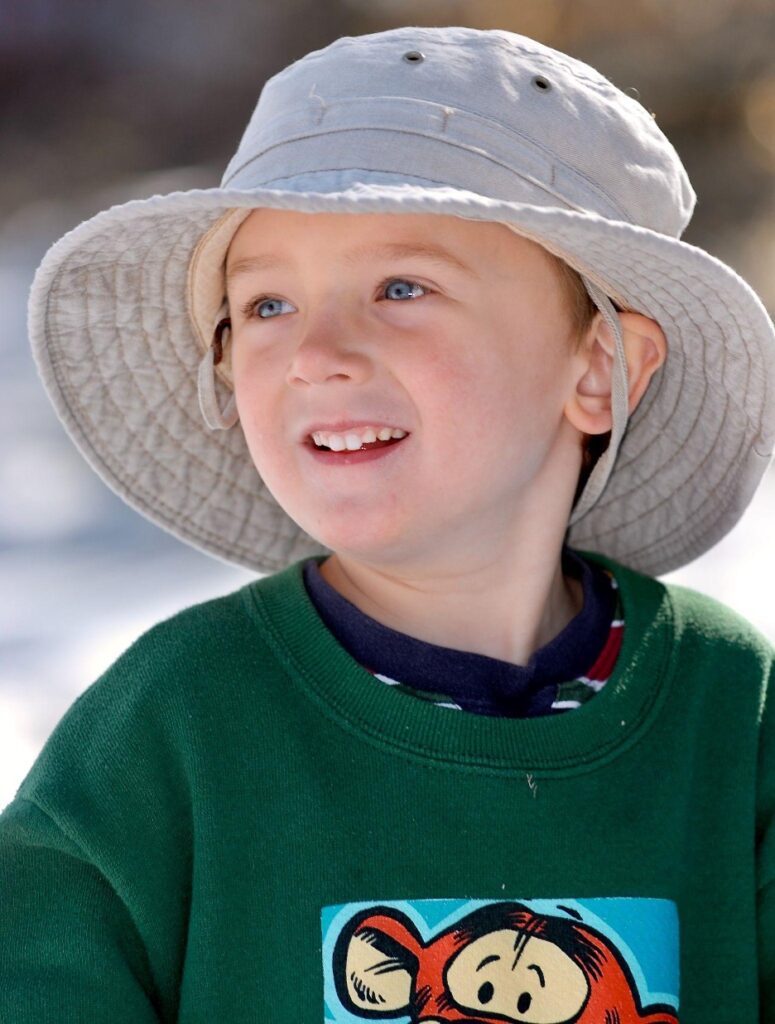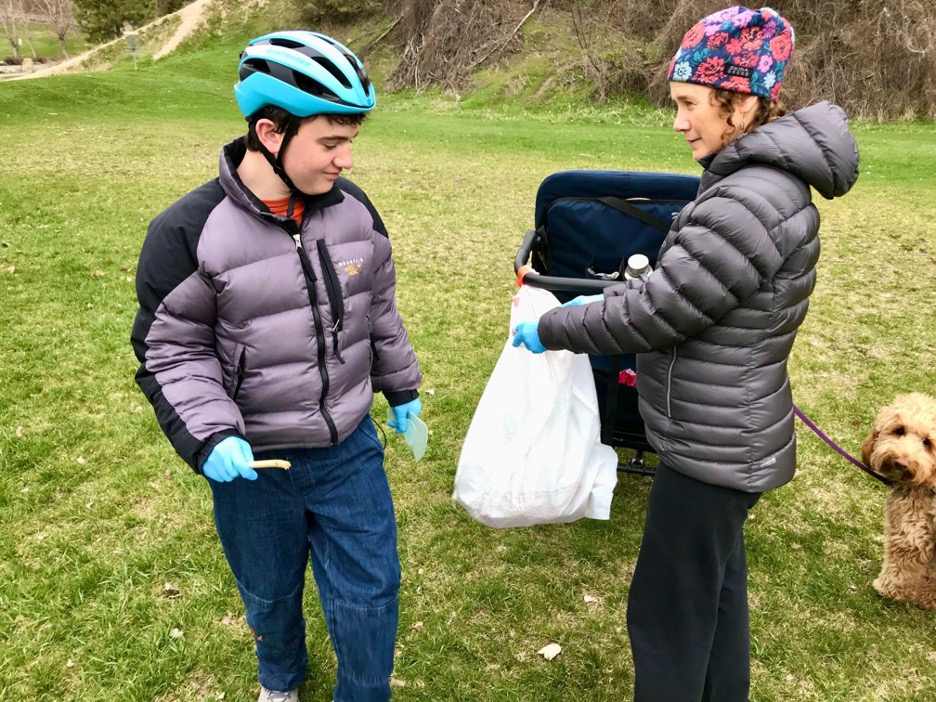 During Earth Week, many communities across Montana are celebrating and honoring the great outdoors by giving Mother Earth a little love. I invite you all to meet each other where you are, leave partisan politics and political divides behind, and show each other and our shared public lands some care and empathy. 
Clean up your local park in honor of Aidan – picking up trash was one of his favorite activities. Or plant a tree – even in Montana, we need more native trees. And most importantly, sneak in some "stolen moments of time spent outdoors" with your family. Take a hike, go on a bike ride, cast your fly rod or sit on a park bench and watch a soccer game. 
As Aidan taught us, life is not guaranteed. We must do all we can with the time we have.
The Mountain Mamas are proud to support the Backcountry Hunters and Anglers' scholarship fund created in Aidan's memory that benefits kids with disabilities and enables them to get outside and enjoy the outdoors, just as Aidan did. To donate or to apply for a scholarship, please visit: https://www.backcountryhunters.org/outdoors_for_all. 
Thanks to Ben, Karen and Aidan Long for setting the example for empathy and meeting life right where you are.