Author: Natalia Ekberg
After reading the UN Climate Change Annual 2018 report and feeling desperation about the prospects for my family and humanity at large, I spiraled into depression. For an optimistic and positive person like me, it was a heavy experience, and I was not alone.
A 2019 poll by the American Psychological Association revealed that:
Many parents feel they have a responsibility to give their children a bright future, full of possibilities and dreams. Experiencing depression and feeling defeated by the climate crisis to the point of paralysis is not a sustainable way to live life and embrace the joy of raising children. I decided to engage in climate activism and figure out a way to do it in the most efficient manner because, as you know, parents are arguably the busiest people in the world.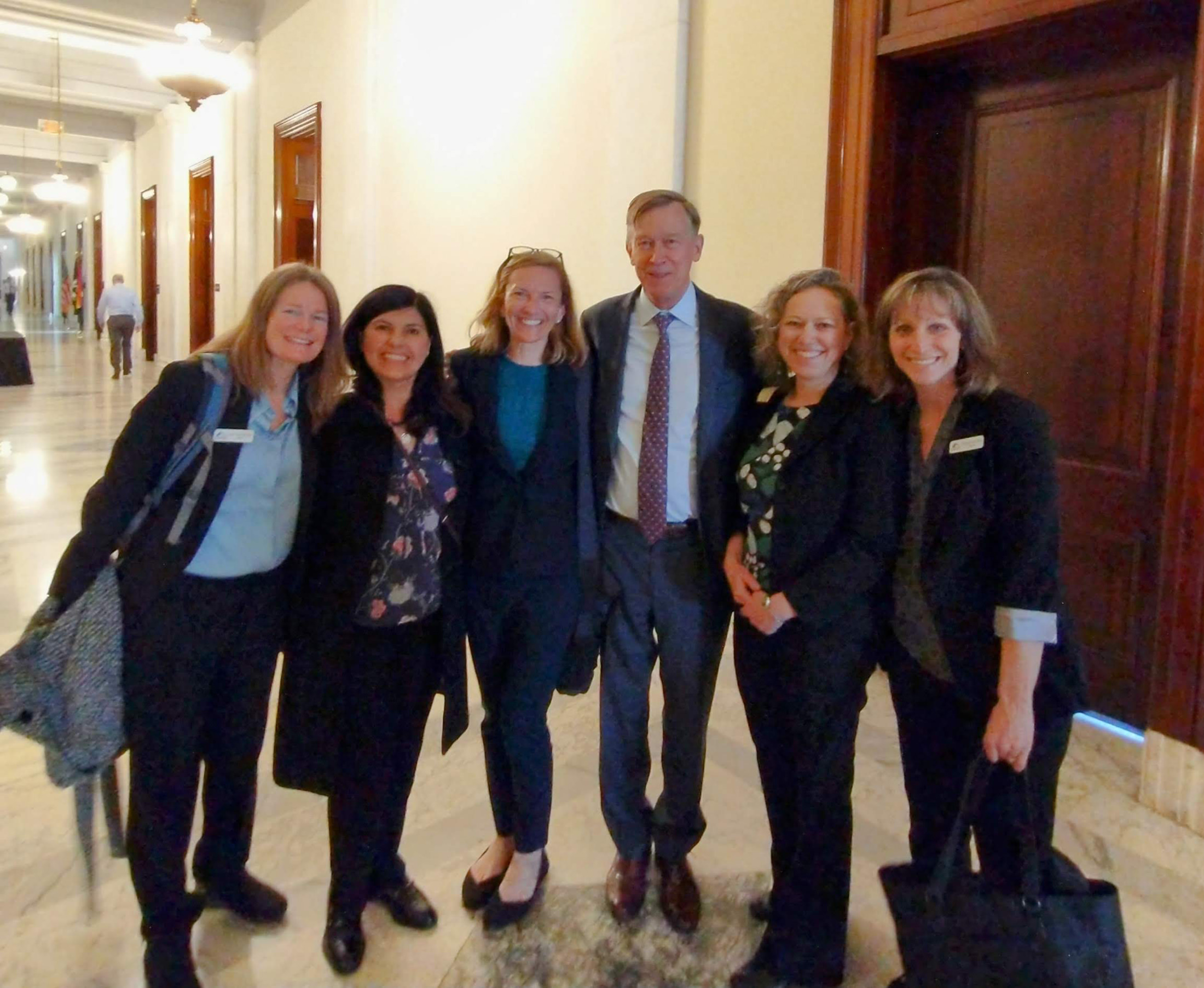 I feel lucky to have found Mountain Mamas, a nonprofit organization in Montana and Colorado whose mission is to organize, inspire, and activate Mamas across the Rocky Mountains to advocate for our climate, clean air and water, and public lands. What I have experienced from the very beginning with this group is a culture of inclusion, camaraderie between mothers and the power of organized action fueled by love for our beautiful states, passion for protecting our children's futures and thorough political experience in navigating legislative process.
There were no barriers to engaging in advocacy work for someone without a prior political experience thanks to the staff's excellent educational work, minimizing volunteers` time to their testimony slot and accommodating busy parents` schedules. My volunteer engagements lasted from one hour to up to four hours a month on average and included different types of engagement: signing petitions, making calls to elected officials, testifying before governmental agencies, sharing pictures for public campaigns, and lobbying climate friendly bills with elected officials.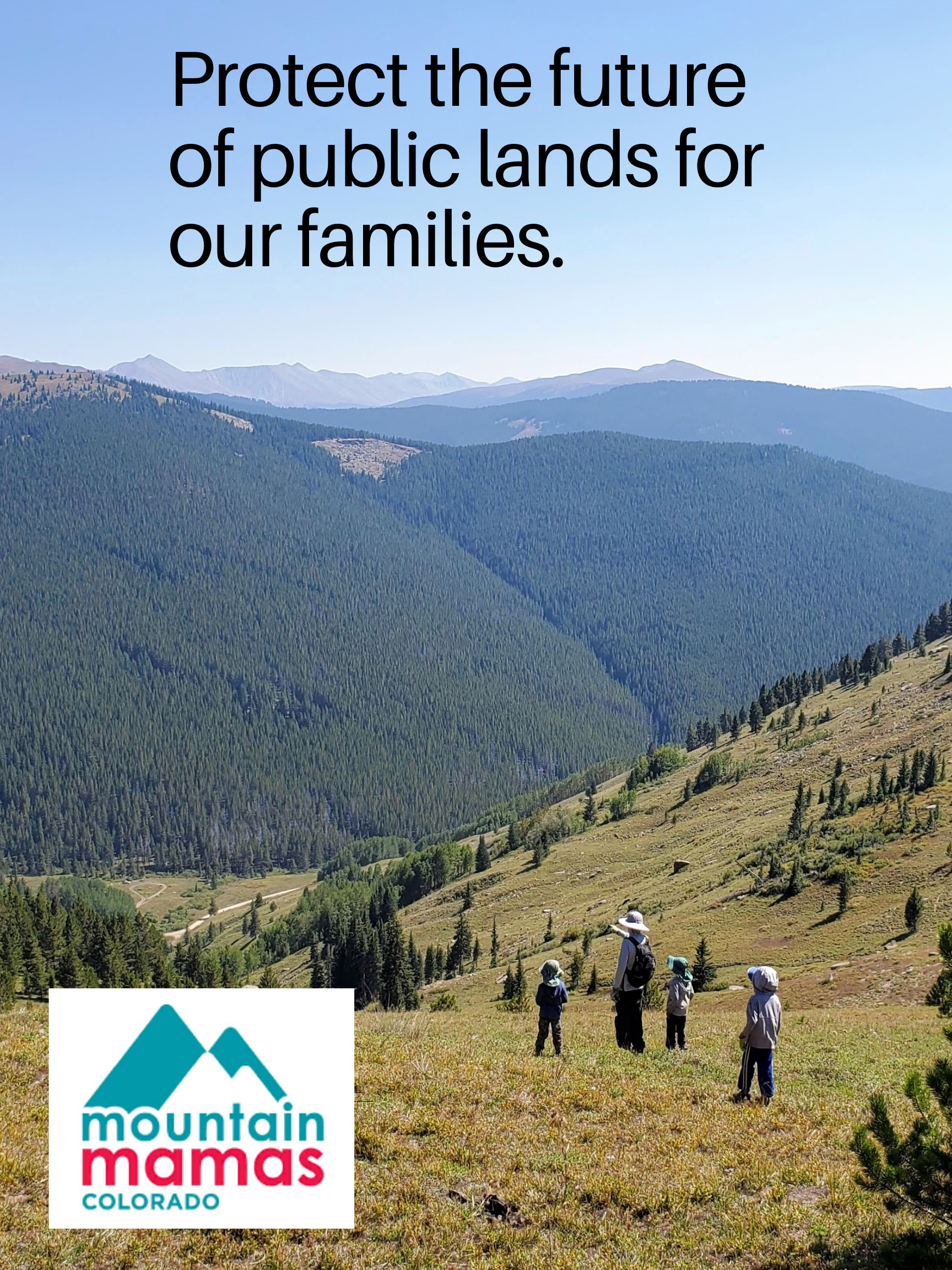 My biggest realization has been the level of importance of parents' voices and their climate stories. I had an opportunity to see it amplified during a February 2023 trip to Washington D.C. with Colorado and Montana staff and a volunteer delegation to advocate and lobby for public lands protection. When meeting with congressmen`s staff, I shared my own concern about a disconnect from nature that many children are experiencing today, even suffering from "nature deficit disorder", and how crucial it is for our family to raise children with regular exposure to wilderness and installing an emotional bond with the land for a sense of belonging, mental and physical health benefits and educational value. Cross-cultural families and those with teenagers and toddlers offered their own perspectives.
Our personal stories matter because they are one of the most effective ways of communicating our values and because relating to elected officials as fellow humans speaks to the shared appreciation of family and the outdoors across political spectrums. Most staff members of congressional offices thanked us for taking the time to visit to elevate Colorado parents` voices for public lands protection and stressed the importance of those interactions.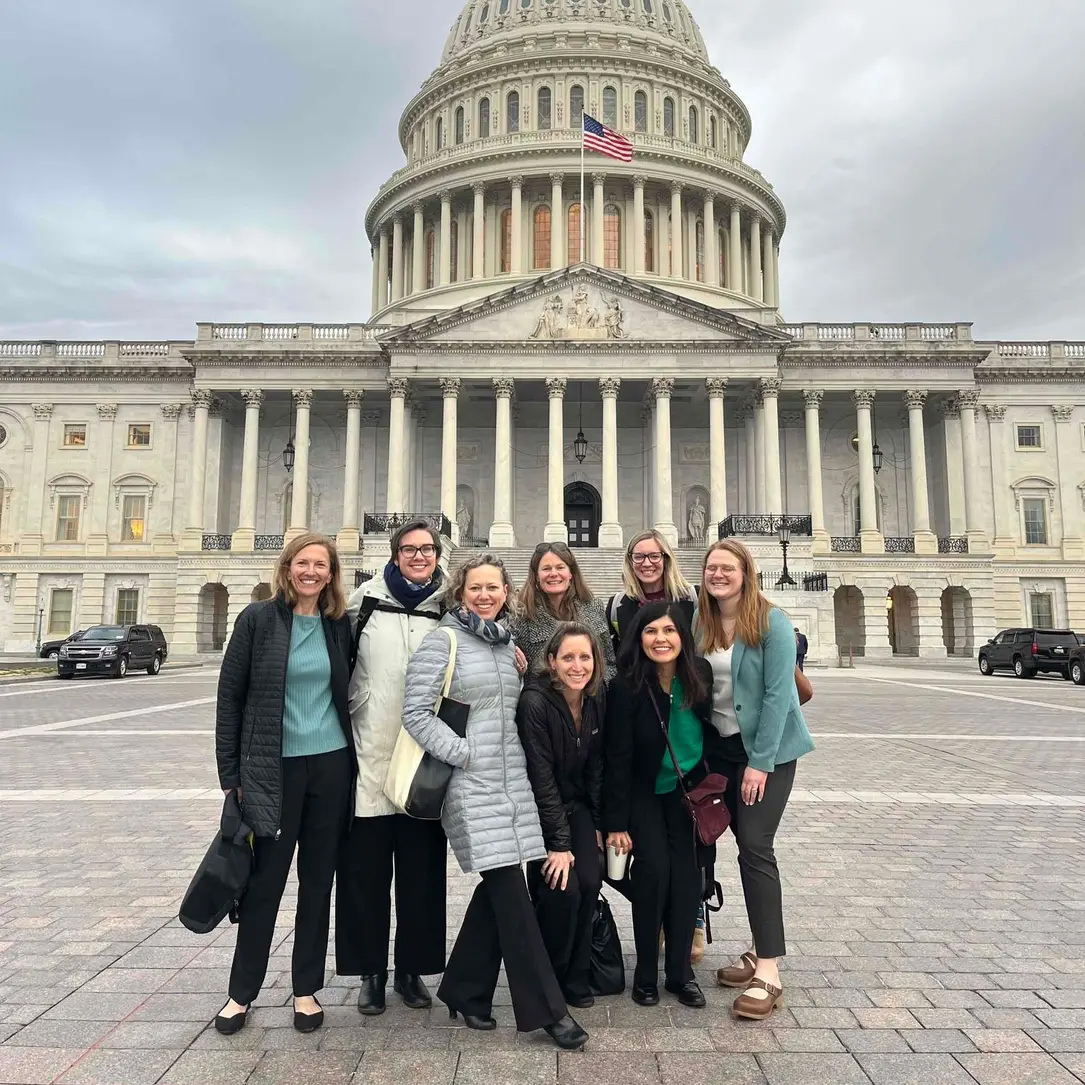 What I have gained so far from climate activism is quite valuable. Thanks to this work, my anxiety was given a voice and a way to transform into action. I feel empowered to pick up a phone to call a senator and demand support for a climate bill. I now have an opportunity to channel my daily fear of terrible air quality in my community and its implications for my children`s health into a testimony to the agency that can tighten regulations. And quite importantly, I now have a wonderful community of fellow mamas who are collectively taking a seat at the table where decisions for our children` futures are made.
If the climate crisis is weighing heavily on your shoulders, climate activism might be an answer, and groups such as Mountain Mamas can serve as your guide. Give it a chance and see how you do!
Natalia Ekberg
@raisinggeneco